Experience Visionary Retina Care
At Retina Specialty Institute, we want you to see the difference our caring retina specialty team can make in your life. From personalized attention in the office to world-class expertise in the operating room—and even a friendly wave on the street—we're more than just your retina doctor. We're your trusted partner in saving your sight. And, here's why.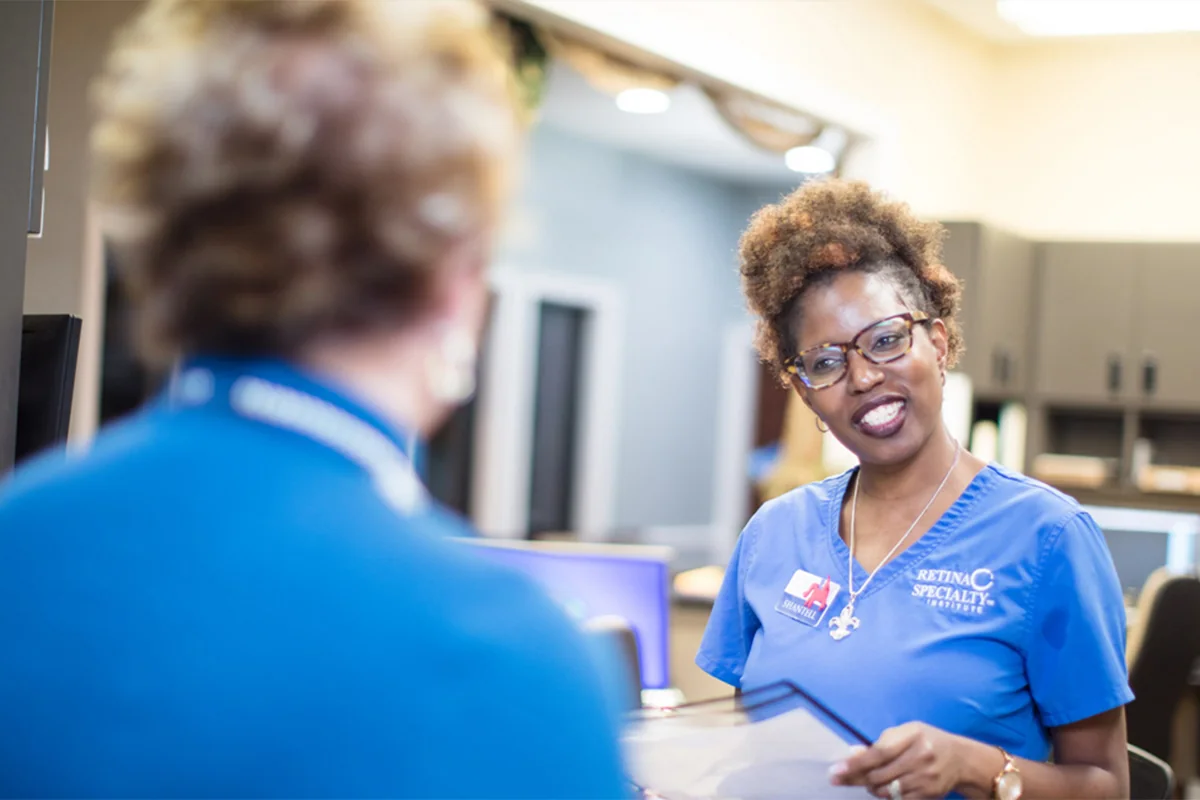 Experience—Southeast's Most Experienced Retina Physicians
Retina Specialty Institute physicians hold ourselves to a higher standard. We hire only the most-skilled, board-certified, and fellowship-trained physicians to be part of your care team, including Drs. Ahmet Ozkok, Anne Barañano, George Peters, John Myers, Maggie Shuler, Ryan Tarantola, and Sunil Gupta. We've trained at some of the most prestigious ophthalmology programs in the country, have more than 85 combined years of expertise, and a proven track record of success. To put it simply, you deserve the best—and our Retina Specialty Institute physicians are.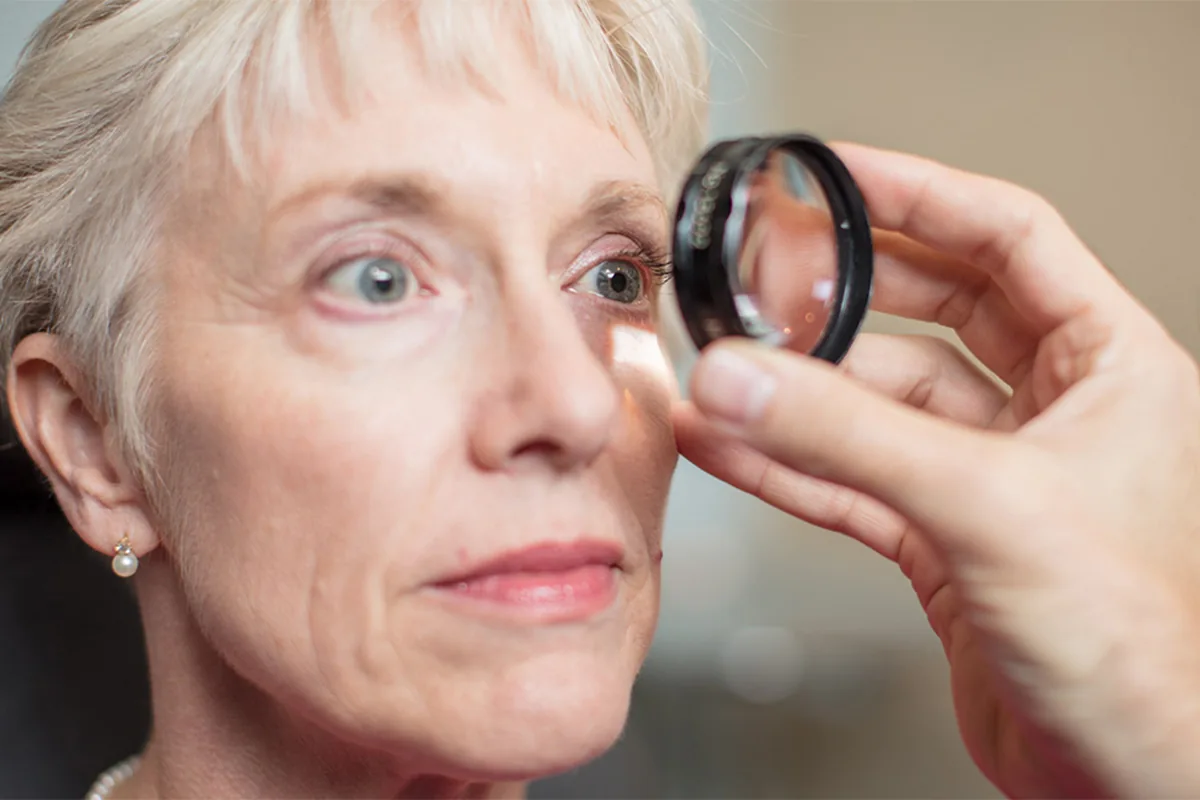 Innovation—Leading the Way in Advanced Retina Treatments
We are proud to be among the top national sites for the most coveted clinical trials. This gives our patients access to the newest, most advanced treatments both in the pharmaceutical and device space for a variety of eye diseases such as Age-Related Wet Macular Degeneration (Wet AMD), Diabetic Retinopathy (DME), Retinal Vein Occlusion (BRVO/CRVO), and Vitremacular Traction Syndrome (VMT)—the leading causes of blindness. We are extremely excited for the next generation of clinical trials which are utilizing stem cell and gene therapies. For more information, read our Clinical Trials FAQs article in the Resource Center.
Compassion—Caring for Patients Like Family
More than just medicine, we are committed to treating all patients like family. Each patient receives personal attention and a customized treatment plan that's thoughtfully explained. Patients also enjoy using our Patient Portal for convenient access to medical records, prescription information, appointment scheduling and more. Should an emergent vision-threatening event occur, you can rest assured that Retina Specialty Institute provides around-the-clock emergency coverage. We will be here for you when you need us the most.
Trust—Preserving Vision for More than 20 Years
Retina Specialty Institute was founded by nationally recognized retinal surgeon Sunil Gupta, M.D, in 1998 in Pensacola, Florida. The mission? Offering patients the best possible opportunity for saving their sight through quality, personal and innovative retinal care. More than 20 years and tens of thousands of happy patients later, the mission continues with the same unwavering passion.
Quality—Paving the Way for Improved Health Care Delivery
As a data-driven team, we research, collect, and quantify real data to evaluate and help ensure quality outcomes for our current and future patients. Further, our physicians serve on numerous retinal advisory boards for pharmaceutical companies and are front and center on crafting and implementing programs that, in the next phase of health care, will serve the triple-aim of quality, access to care and delivering value-based medicine.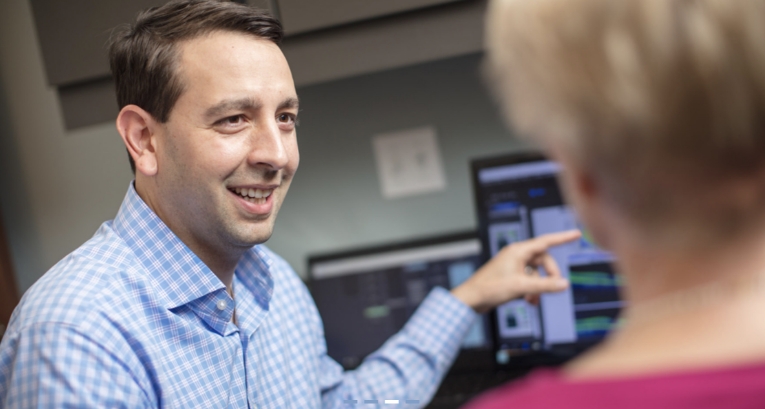 Schedule a Consultation
At Retina Specialty Institute, our number one priority has always been and will always be offering exceptional eye care to our patients in a safe and professional environment. Contact us today for an appointment. We have a wide range of amazing, state-of-the-art locations.