We strive to preserve and restore your vision. Our helpful resource center is here to empower you with tools and information to help along the way.
Existing Patients
Welcome back.
New Patients
Welcome to our practice.
Health Information
Patient Stories
Coming Soon!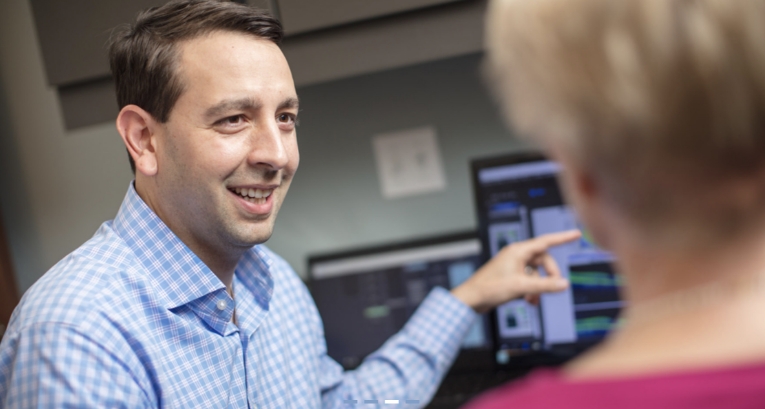 Schedule a Consultation
At Retina Specialty Institute, our number one priority has always been and will always be offering exceptional eye care to our patients in a safe and professional environment. Contact us today for an appointment. We have a wide range of amazing, state-of-the-art locations.