Thank you for entrusting us with your retina care. Our experienced retina specialists and caring staff will provide information and guidance to you every step of the way so that you always know what to expect. In this section you will find guidelines that will be helpful in preparing for your office visit.
What to Expect
During your first visit with Retina Specialty Institute, a staff member will take a medical history and your retina doctor will perform a complete examination of your eyes. In most cases, both eyes will be dilated, which might blur vision temporarily. Therefore, you should arrange post-appointment transportation prior to your visit.
Your first visit may take at least two hours or more, depending on diagnostic testing and procedures indicated by your physician. Since we are a subspecialty practice, each of your follow-up visits may be prolonged depending on testing or procedures that are needed.
At Retina Specialty Institute, we accept most insurance policies but encourage all patients to be knowledgeable of their insurance coverage and any associated fees. Please verify with your insurance company that we are a participating provider and whether or not your plan requires authorization for each visit. If an authorization is required, it will need to be obtained prior to your visit with us.
What to Bring
For your initial appointment, please remember to bring these important items:
Your referral from your primary care physician or referring doctor
List of current medications, including any inhalers, atomizers, or vitamins/supplements
Your best glasses
Your insurance card
New Patient Forms
For your convenience, you may download, print, and complete your new patient paperwork in the comfort of your own home. Please remember to bring the completed forms with you to your first visit.
Directions
For convenient access to office addresses and customized directions to your appointment, please visit our Retina Specialty Institute office locations page.
Your Privacy
Your privacy is of the utmost importance to us. To learn more, we invite you to download our official patient privacy notice.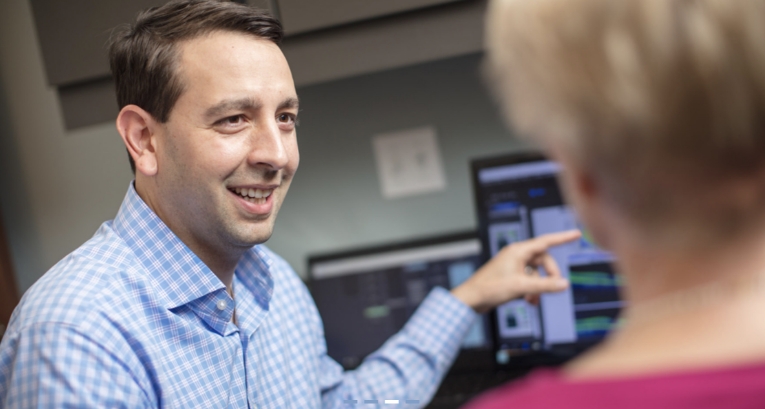 Schedule a Consultation
At Retina Specialty Institute, our number one priority has always been and will always be offering exceptional eye care to our patients in a safe and professional environment. Contact us today for an appointment. We have a wide range of amazing, state-of-the-art locations.