Uveitis is an inflammatory condition that affects the uvea, the layer of tissue composed largely of blood vessels that support and deliver nutrients to many important parts of the eye, including the light-sensing retina. When a patient contracts uveitis, inflammation can become so severe that it interferes with the function of these blood vessels. At Retina Specialty Institute, patients diagnosed with uveitis will undergo immediate treatment to reduce inflammation.
Symptoms of Uveitis
If you feel that you may be suffering from uveitis, be on the lookout for the following symptoms and, should you be experiencing any of these, seek eye treatment with your trusted team of eye doctors:
Blurred vision
Eye pain
Light sensitivity
Redness of the eye
Floaters or spots in your vision
Headaches
Changed color of the iris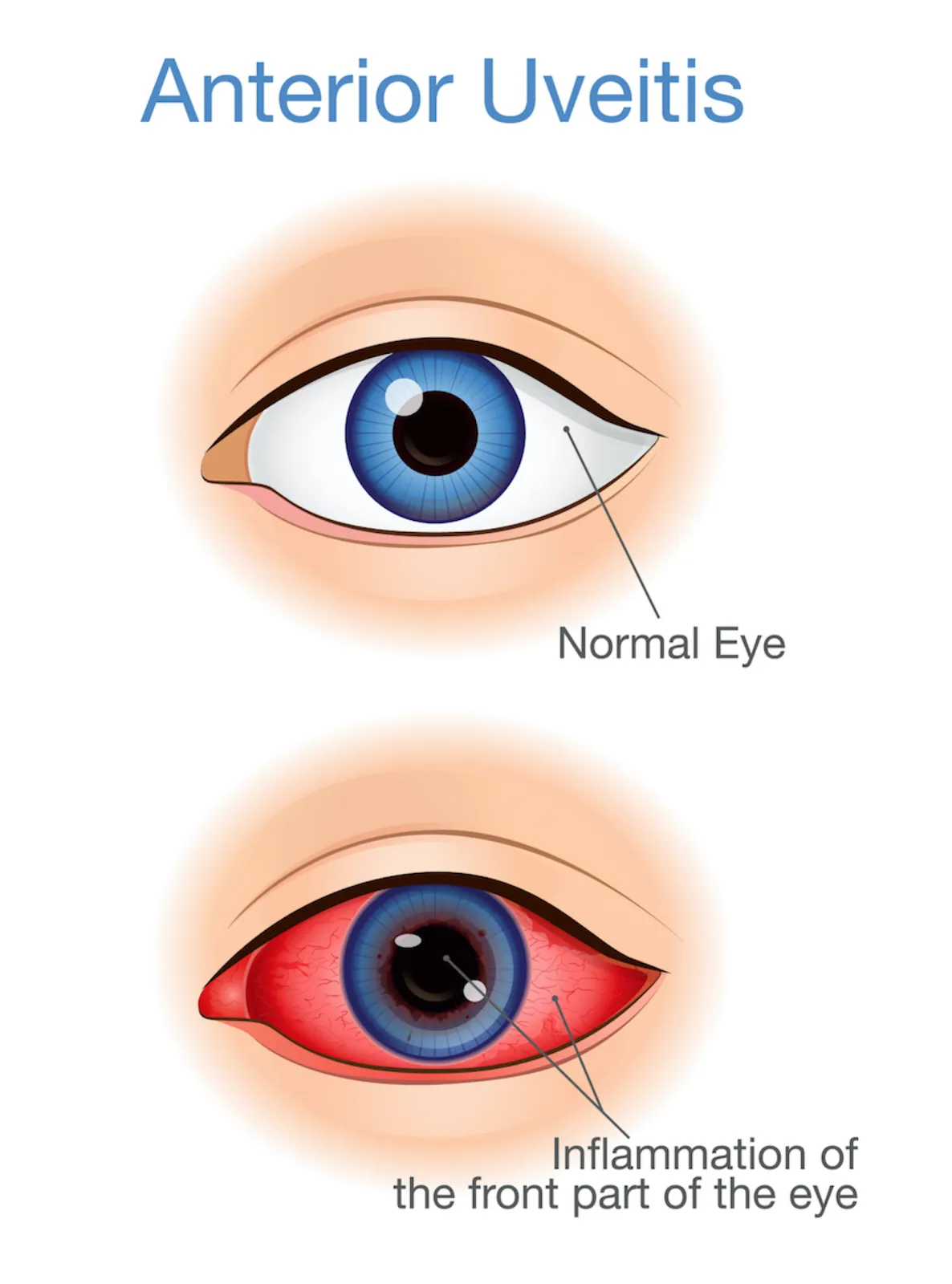 How Our Specialists Treat Uveitis
Uveitis can sometimes appear as a result of eye trauma, or as a symptom of an underlying disease or infection, so patients are subject to a comprehensive eye exam and full review of medical history before diagnosis. These results alongside an x-ray and blood test will help the doctor determine your treatment.
Uveitis can cause permanent damage to the eye if left untreated, including vision loss, so treatment will begin immediately upon diagnosis. Corticosteroids are used to reduce the swelling of the eye and maybe delivered via eye drops or injections. In serious cases, oral or intravenous medications will need to be administered to quickly and drastically reduce inflammation.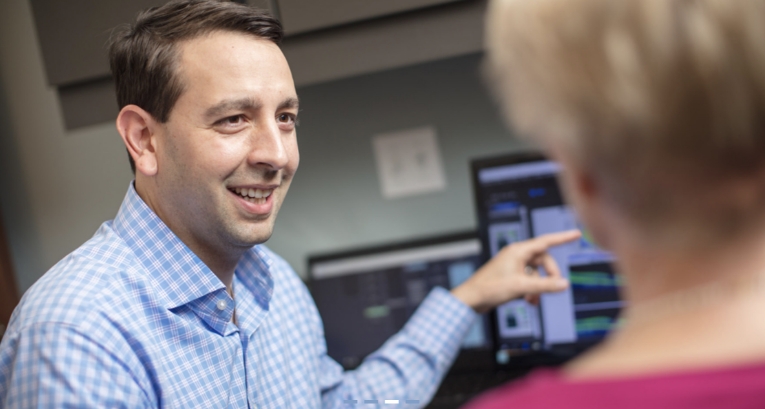 Schedule a Consultation
At Retina Specialty Institute, our number one priority has always been and will always be offering exceptional eye care to our patients in a safe and professional environment. Contact us today for an appointment. We have a wide range of amazing, state-of-the-art locations.