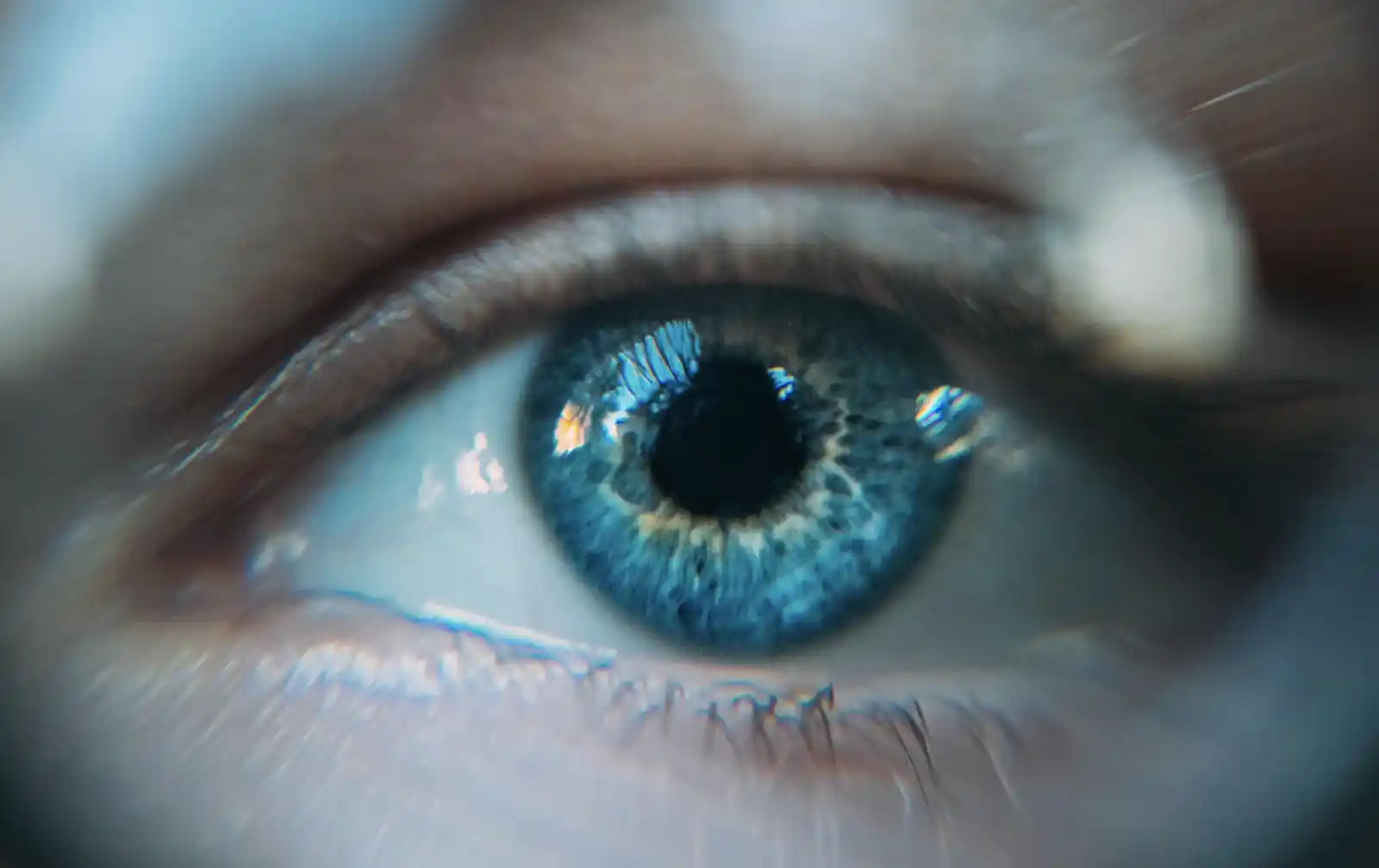 At the Retina Specialty Institute, our mission is to help patients throughout the Gulf Coasts of Florida, Mississippi, and Alabama achieve and maintain clear vision for a lifetime. We're proud to offer a range of high-quality ophthalmology treatments to reach that goal, but education is an equally important part of promoting eye health. November is Diabetes Awareness Month, and it's an occasion that we take very seriously at our practice. Although, diabetes awareness may not seem overly relevant to an eye care clinic at first glance; the truth is that you may be surprised how much impact diabetes can have on your eyes and vision!
The Link Between Diabetes and Eye Health
Diabetes awareness is certainly important, but what does it have to do with eye health? As it turns out, quite a lot. When diabetes progresses past a certain point, it can cause diabetic eye disease: the overarching name for a series of eye conditions that can develop in a patient with diabetes. Diabetic eye disease is primarily caused by changes in blood flow due to diabetes' affect on the tiny blood vessels that feed into the eye. Without proper treatment and management, this problem can lead to the following subconditions:
Diabetic Retinopathy: This condition affects the blood vessels that feed the retina, the light-sensing structure at the back of the eye. Diabetic retinopathy causes the blood vessels in and around the retina to grow frail and weak, resulting in leaking and hemorrhaging that can distort vision. Diabetic retinopathy is the leading cause of vision loss for people with diabetes. Eventually, this condition can lead to blindness.
Diabetic Macular Edema (DME): This condition can be caused by diabetic retinopathy. DME develops when the macula (the part of the retina used for seeing find details) starts to swell. DME can eventually cause vision loss and vision distortion.
Glaucoma: Another common problem that results from diabetic retinopathy is glaucoma, which occurs from damage to the optic nerve caused by fluid build-up in the eye.
Cataracts: This refers to a clouding that can develop in the lens of the eye and is another common issue associated with diabetic eye disease.
Schedule a Check-Up with Your RSI Eye Doctors
Raising awareness around diabetes is important, and for us at Retina Specialty Institute, it's critical that we talk about all of the problems that diabetes can cause to your vision relating to diabetic eye disease. The best way to combat diabetic eye disease is through preventive screenings and early treatment, so if you or someone you love has diabetes, regular eye exams at RSI are crucial. We have a wide range of amazing, state-of-the-art locations. If you live in Florida, visit us in Pensacola, Crestview, Fort Walton Beach, and Panama City. If you're from Alabama, check out our Mobile, Foley, and Fairhope locations. We also have an office in Biloxi, MS!
Want to schedule a vision check-up with an eye doctor in one of our offices? Simply contact us today. We can't wait to hear from you, and we look forward to helping you maintain healthy, clear vision throughout your life!